Posters and trade pub ads.
Video played at the trade show and online.
How do you get trade show attendees excited enough to voluntarily engage with a message from what could very well be the most boring industry on the planet? Disguise the messaging as a game you play on a giant screen using cutting edge leap motion technology.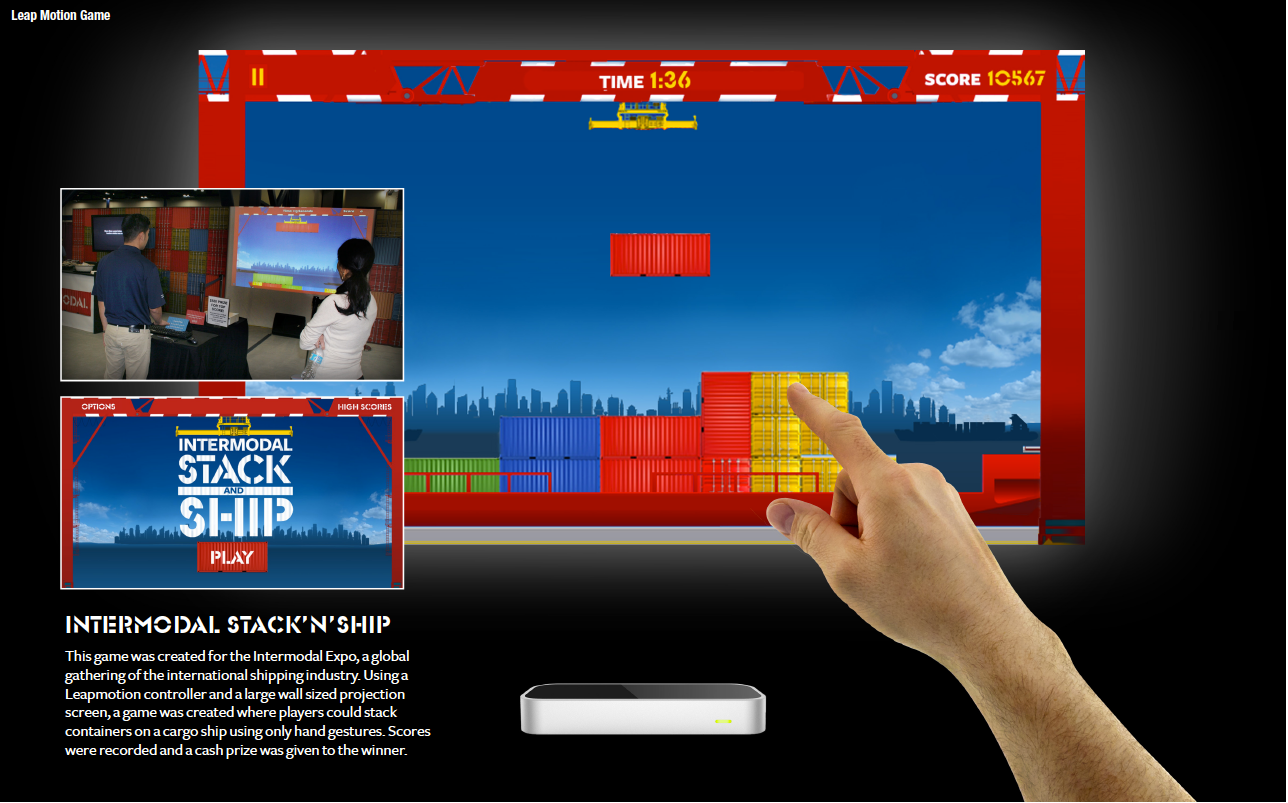 Stress reliever leave behind.